pet-sitting service
Dog-walking and pet-sitting services are perfect for the busy family. We offer potty breaks, dog walks, training walks, and in-home overnight pet-sitting.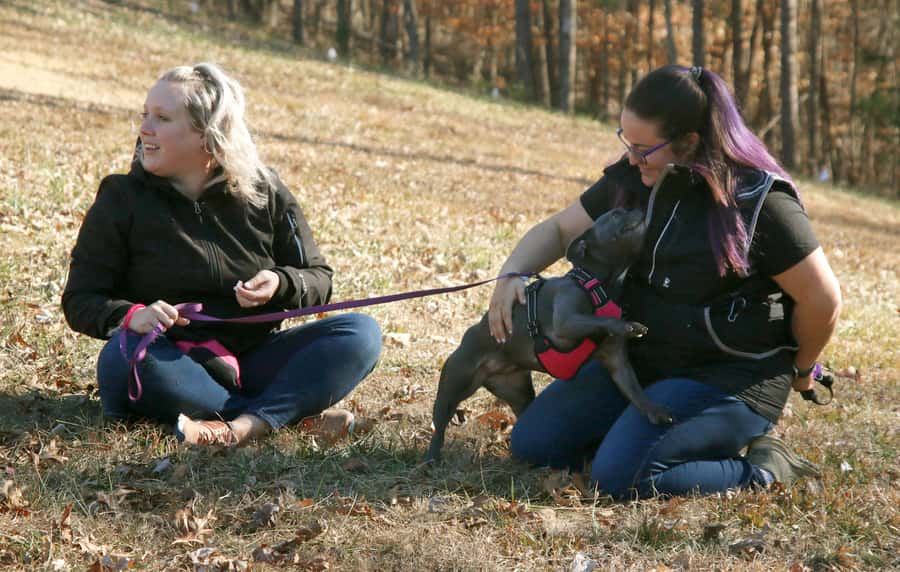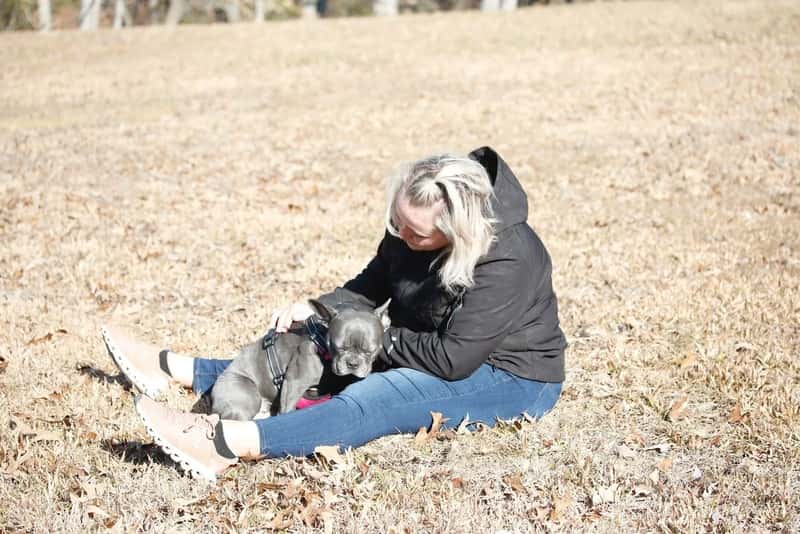 Standard Potty Break
Great for a potty break or midday exercise and stimulation in your fenced-in yard. This price includes a maximum of four dogs. Each additional dog is $5.
30 minutes: $20
60 minutes: $35
Standard Dog Walking
This service is for a general walk on a leash for your dog and includes up to two dogs. Additional dogs and costs will be evaluated based on the total number of dogs.
30 minutes: $25
60 minutes: $40
Training Walks
This plan is perfect for working on-leash walking skills and training with distractions. This service is only available for a single dog at a time. Training walks are only sold in packages of four, but typically we recommend eight walks for ideal results.
Overnight Care
Going on vacation and need an overnight caretaker for your dog or cat? We are happy to help! Number of animals and timeframe to be discussed with the client. 
Pricing available by request. Limited availability available through July.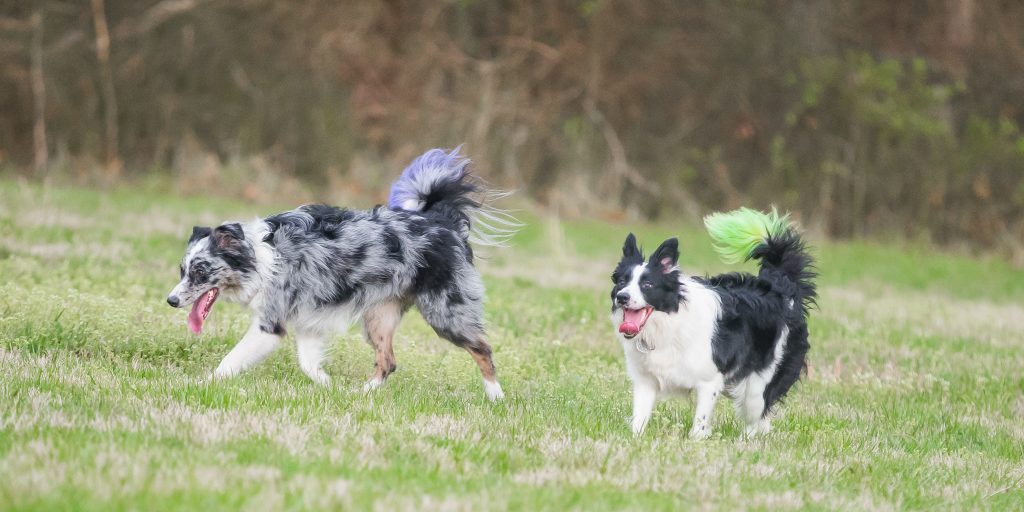 Contact us today to start building your relationship with your dog