Private Training
In-home private training offers an individualized, customized approach in the home environment, where the dog is most comfortable. Occasionally, lessons may travel to a local pet-friendly environment to work on a specific behavior or issue. We work with each client to meet individual goals for training or behavior modification.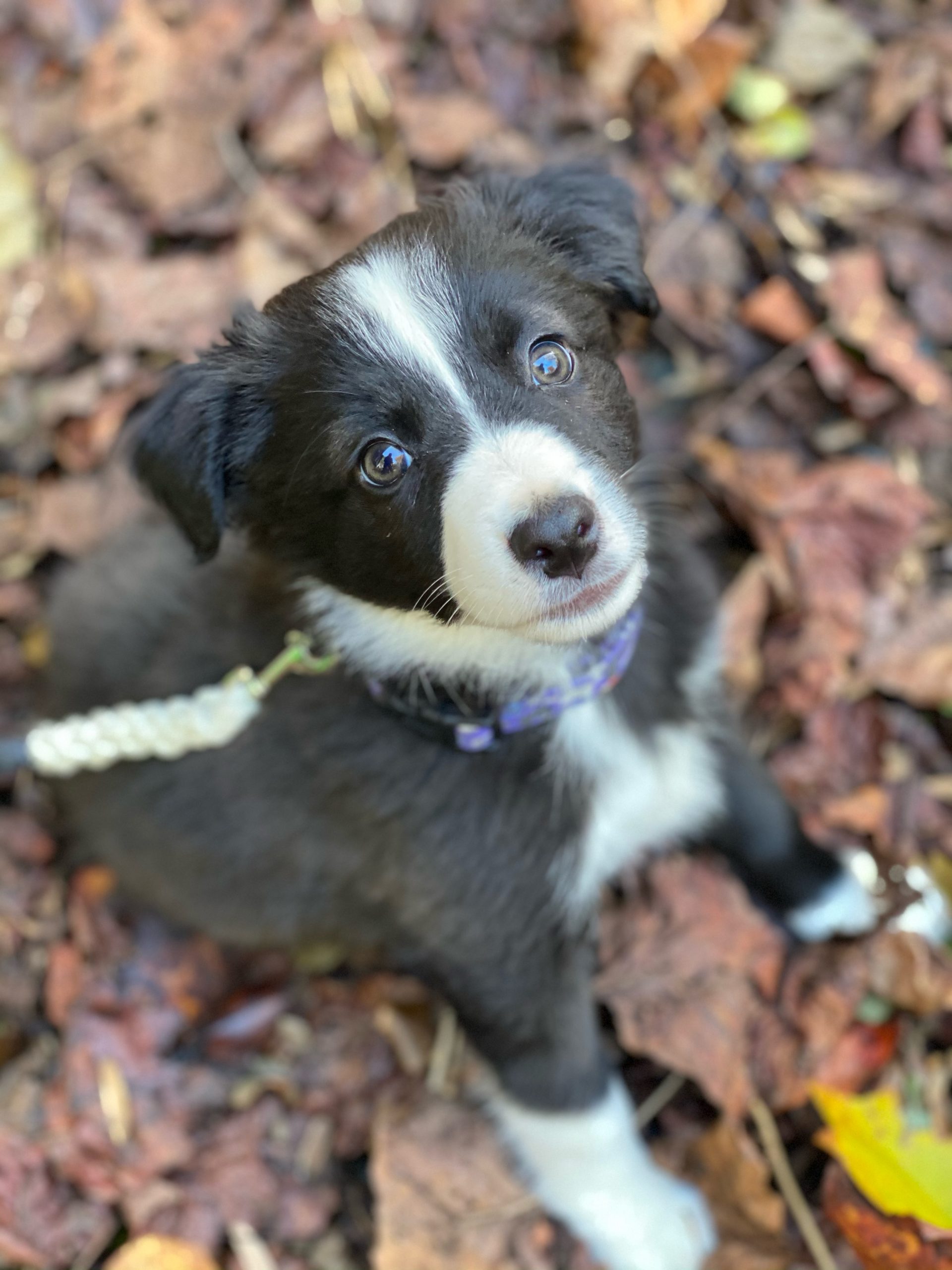 Private Training Options
Private training with our customized positive reinforcement programs helps to ensure the most effective outcomes possible. We work with dogs of all sizes, ages, and breeds, through a variety of issues or challenges. Whether your dog or puppy needs to learn good manners and obedience, or whether your dog needs conter-conditioning and desensitization to work through behavior modification, we'll give you an understanding of how to train your dog and how to best implement your training.
Contact us today to start building your relationship with your dog!
We charge a one time travel fee of $50 per package to anyone who is 30 minutes or more from 27103
Virtual Private Training
Enjoy virtual lessons in the comfort of your own home, without ever having a live trainer there. This option gives you all the support you need without the distraction of a trainer for your dog. These virtual sessions are wonderful options for clients all over the country, and we've found that many owners and dogs enjoy learning remotely! Online private lessons include a customized training plan, video recordings of the session, and trainer support.
Day Training
Day Training is a great option for families that would like to have consistent lessons and training for their dog but work long hours or have small children. Our trainer comes to your house and trains your dog without you having to participate in lessons.
This month-long program requires a one-month commitment to see results. The program includes:
Ten sessions with our trainer and the dog (30 minutes each)
Two sessions with the family (30 minutes each)
Weekly video updates and homework for the family
Ability to schedule another private lesson after the training has been completed at a discounted rate
We charge a one time travel fee of $50 per package to anyone who is 30 minutes or more from 27103
Puppy Start Right Program
The Puppy Start Right Program provides up to 8 weeks of training through in-person & virtual lessons. This program is perfect for a new puppy coming home as we can cover basic lifesaving skills, as well as basic skills, during those crucial first few weeks home.
This program can also be very beneficial for dogs that are not as comfortable with new people and need extra time to work in between the in-person lessons.
This package includes 4 in-person lessons and 4 30 minute virtual lessons. The recommended schedule would begin with an in-person lesson with a virtual lesson in between each subsequent in-person lessons.
We charge a one time travel fee of $50 per package to anyone who is 30 minutes or more from 27103
Contact us today to start building your relationship with your dog