About Imagine
Canine
Licensed and certified dog training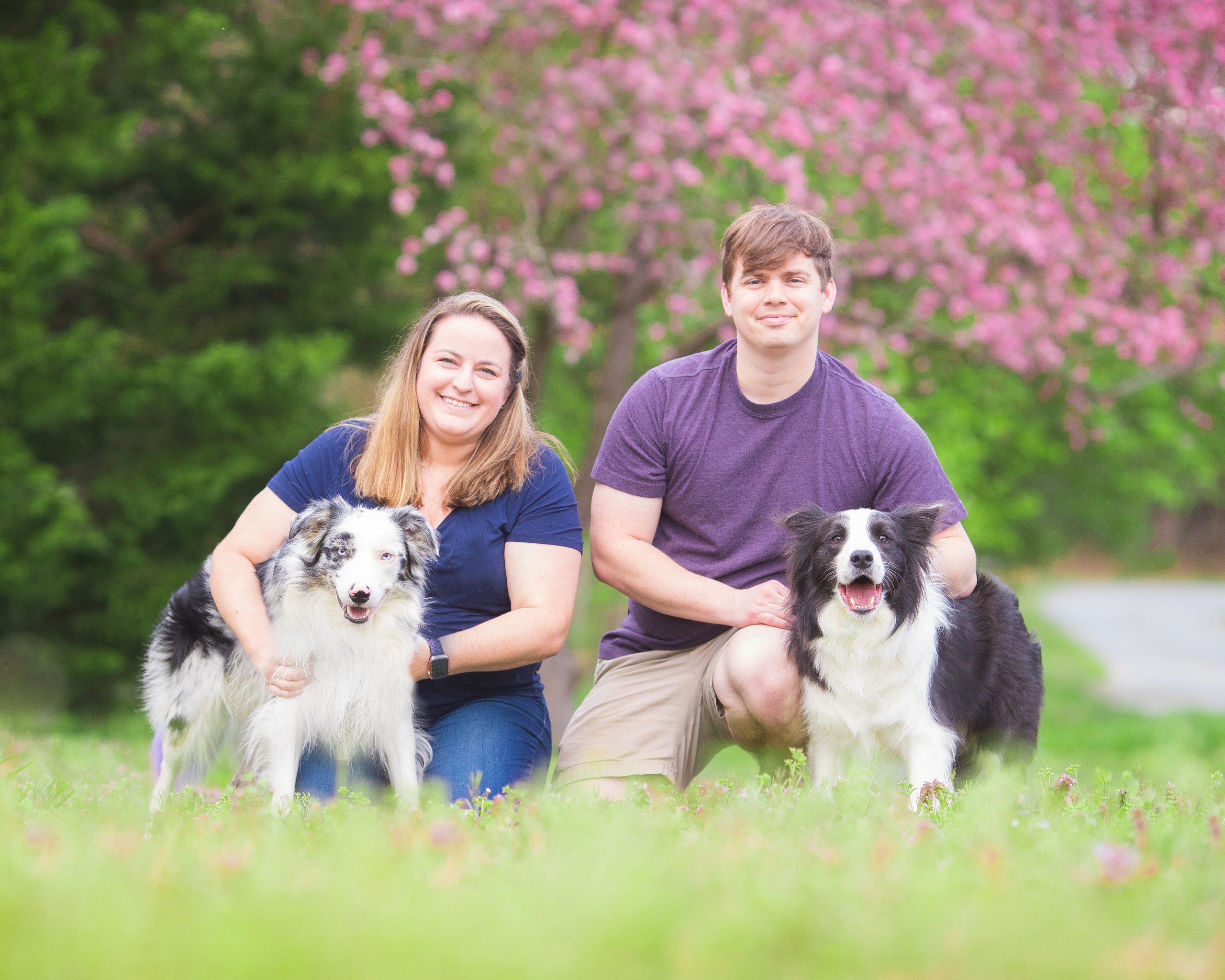 While we love dogs and are dog trainers at heart, we are here for you – to make sure you are able to train your dog long after your training with us is complete. Our positive reinforcement programs are designed to empower you with successful training techniques for a lifetime of bonding with your dog.

Training should be fun and simply integrate into your daily life. Every dog and owner is unique, so our behavior modification and customized training plans are unique as well. We spend time with our clients to understand their goals, and we develop the right programs to help them succeed.
Whether you are looking for the perfect home companion, a partner in adventure, or a foundation for dog sports, we can help! Through the use of clickers and an exciting primary reinforcer for the dog, we make the learning process fun for everyone!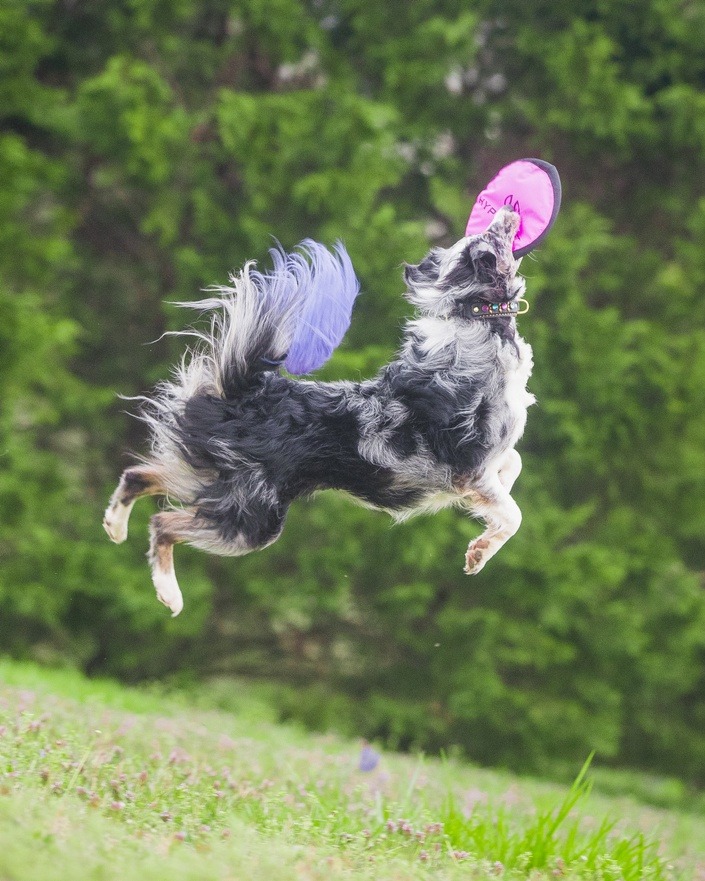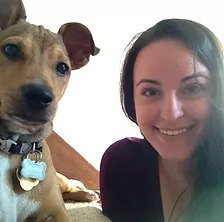 Diana Blanchard has been involved with animals and animal rescue for her entire adult life. She is a Karen Pryor Academy Certified Training Partner and has a Master's degree in nonprofit management. With her training and business skills combined, she has helped start and run multiple training centers, including her own company, Imagine Canine Academy. Teaching owners to bond with their dogs through training is her passion.
Diana has multiple canine athletes of her own and loves training and playing sports with them. In fact, she regularly competes in flyball, dock diving, and disc with her dogs. Diana and her husband are also proud members of That's So Fetch Flyball Club.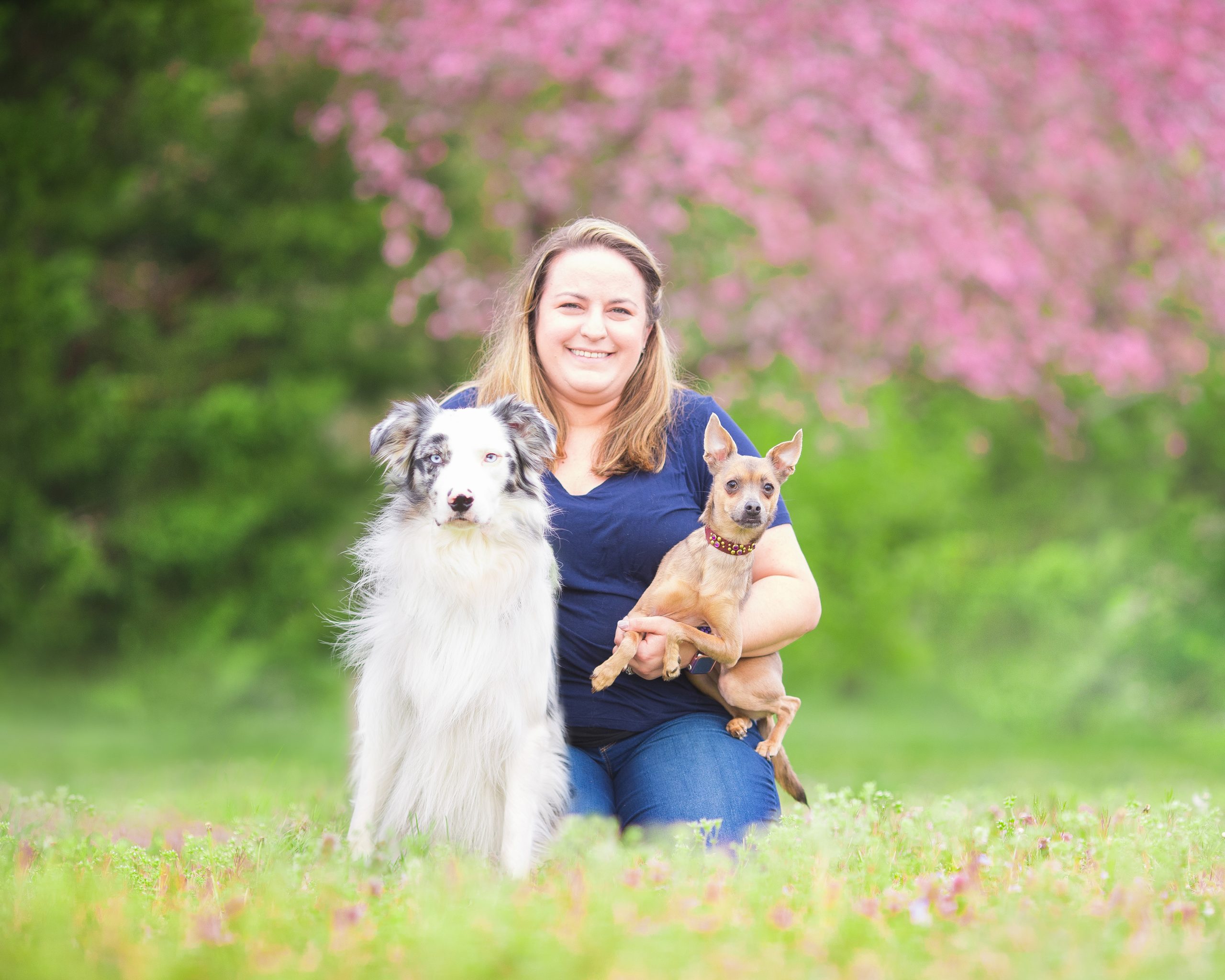 Schedule a Free Consultation